The torsion spring reacts to a torsion applied to the axis on which the spring is wound. Depending on the type of work they have to perform, torsion springs can be made with: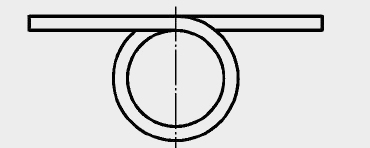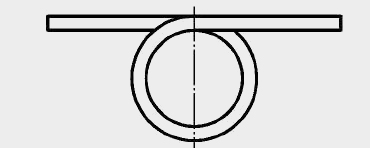 Dual wind
(that is a right-hand wound spring and a left-hand wound spring joined by a U and set on the same axis)
Depending on the type of attachment to the device, the spring's legs can be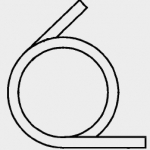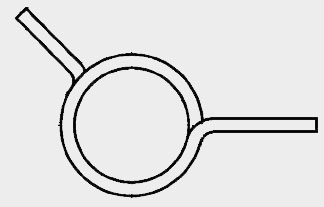 Each leg can be bent to achieve the spring's best use.
For this type of spring, Mollificio Modenese provides a catalogue of standard springs.
Mollificio Modenese is available for sampling or limited series, and if necessary, the individual piece.
Upon request, we can assist the customer in calculating the spring.
Among the materials used to make the compression springs we recommend:
Steel UNI EN 10270-1 SM/SH/DH (noto anche come C72 – C85 – C98) – data sheet
Stainless steel UNI EN 10270-3 1.4310/1.4301/1.4401 (AISI 302 – AISI 304 – AISI 316) – data sheet
Inconel X750 – data sheet
other materials are available upon request.